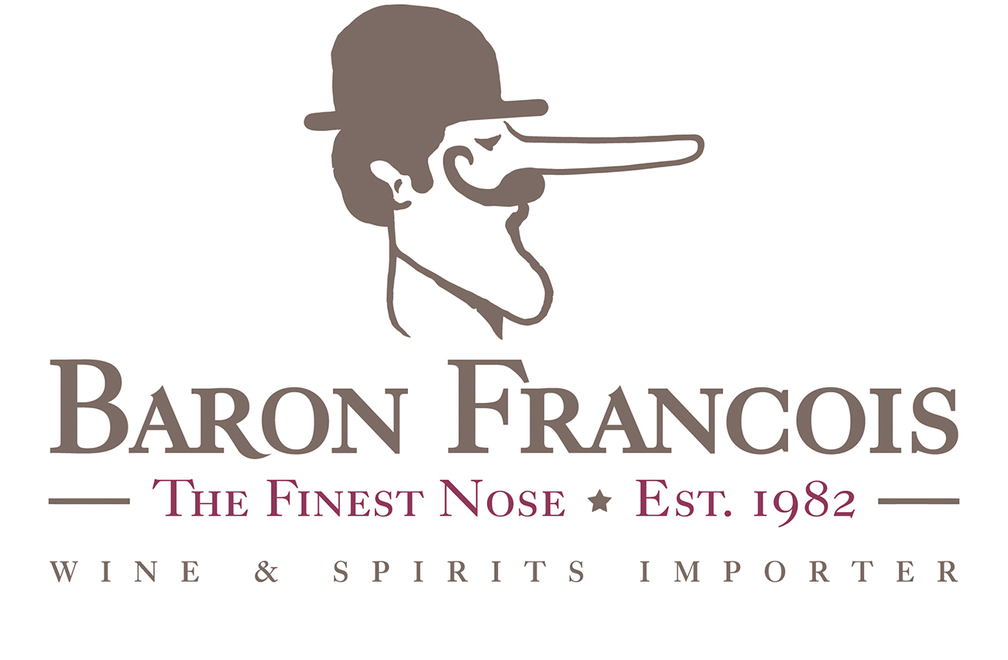 Baron Francois Ltd was founded in 1982 by M. Adrien Baron and is an affiliate of Famille Lesgourgues since the Lesgourgues family took over in 2000.
The company, which headquarters are located in Manhattan (New York, USA), imports and distributes a selective range of fine wines and craft spirits mostly from France, Europe and the USA.
The company is devoted in assisting its customers in their retailing activities with a policy of high quality service and a neighborly attitude of long term partnership in the North-East US States where the company ensures its own distribution.
Besides, Baron Francois plays the role of US national importer for Famille Lesgourgues wines and armagnacs, dealing with a network of regional distributors and national chains.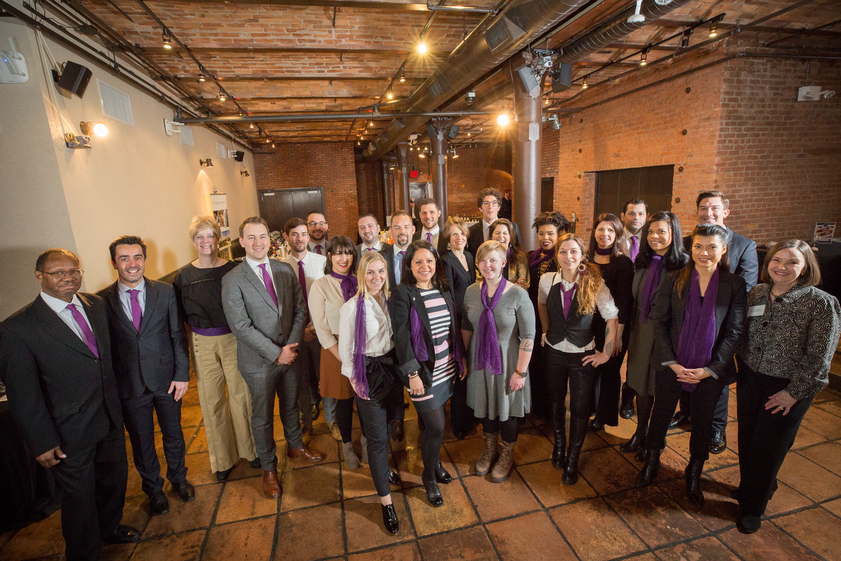 ---