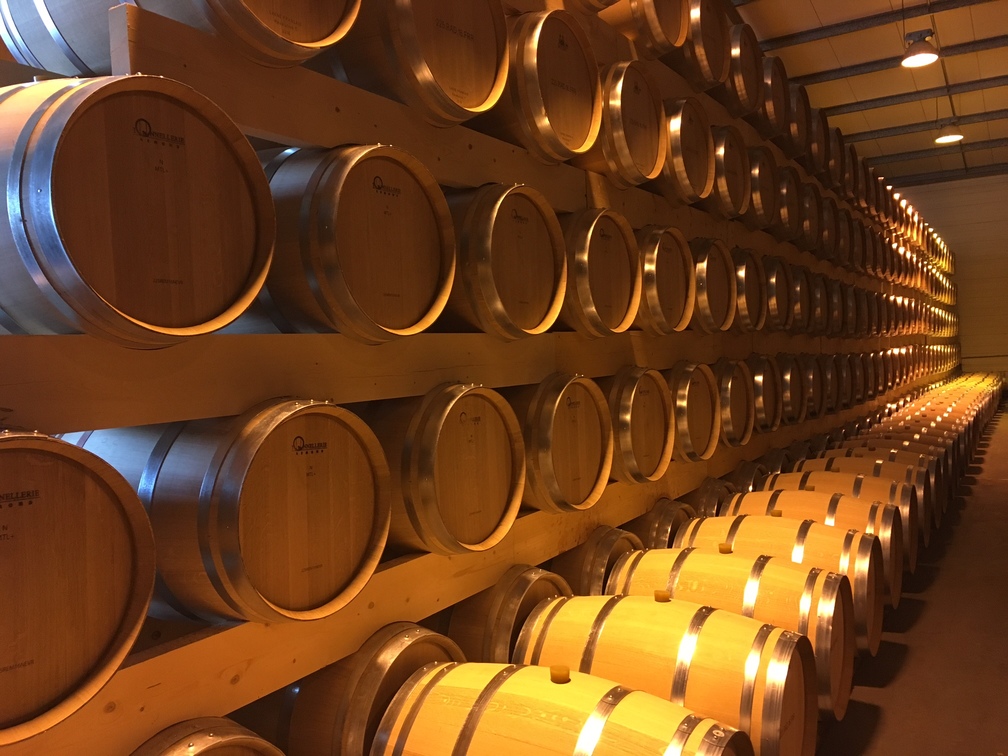 Untouched by the passing of time and listed on the UNESCO world heritage sites, Blaye is a unique site where Art and History meet. Overlooking the Gironde estuary, Loumelat is ideally located. Its vineyard benefits from a great sun exposure that guarantees a perfect maturation of the grapes and the production of the finest wines.
Located 6 miles North East of the historical city of Blaye, the vines are planted over magnificent sandy-clay and clay-limestone soils composed of several sedimentary layers left by the Atlantic Ocean millions of years ago.
Owned by the Mariochaud family, Château Loumelat is now operated under the supervision and outmost care of the Lesgourgues family in the quest of excellence while following a sustainable agriculture.
Château Loumelat
Lieu-dit l'Houmelat
33920 Générac
contact@maisonleda.fr
---