QUASAR – Donation Lesgourgues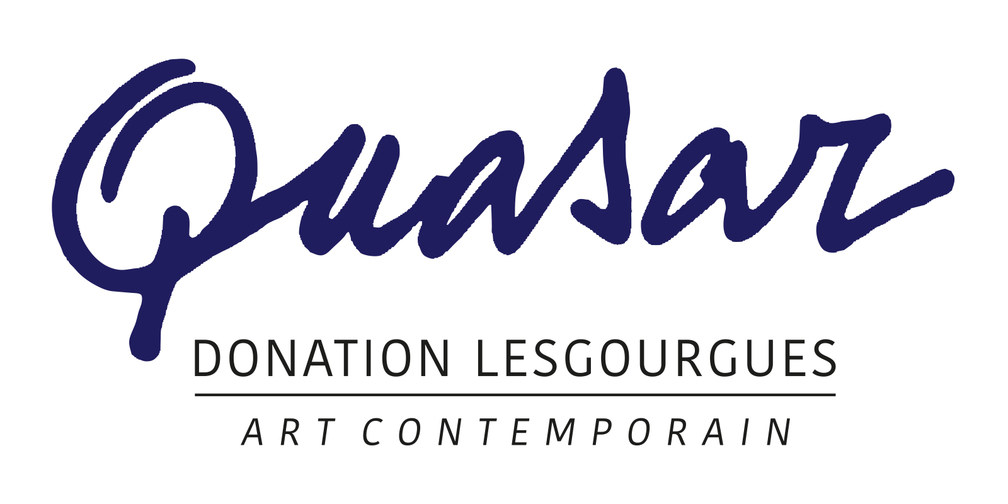 In March 2016, Anne-Marie and Jean-Jacques Lesgourgues left their whole private contemporary art collection to the Quasar Donation Lesgourgues – Art Contemporain foundation.
This foundation is composed of 1.200 artworks from 92 artists. It was established during the last 20 years of the 20th century and it aims at being representative of the French art expression of that same period.
Quasar Donation Lesgourgues objectives are :
The collection exposure towards a large audience
The artists promotion
Those goals are met through exhibition hosting and through the lending of artworks, in partnership with public bodies (museums, art centers, etc). By accepting to receive artists' artworks, Quasar Donation Lesgourgues is committed to pursuing their exposure to the public.
Famille Lesgourgues is the main Quasar Donation Lesgourgues support, through a financial contribution that enables to cover its operating costs.
QUASAR – Donation Lesgourgues – Art contemporain
285, rue Nationale
33 240 Saint André de Cubzac
www.collection-quasar.com
contact@collection-quasar.com
---