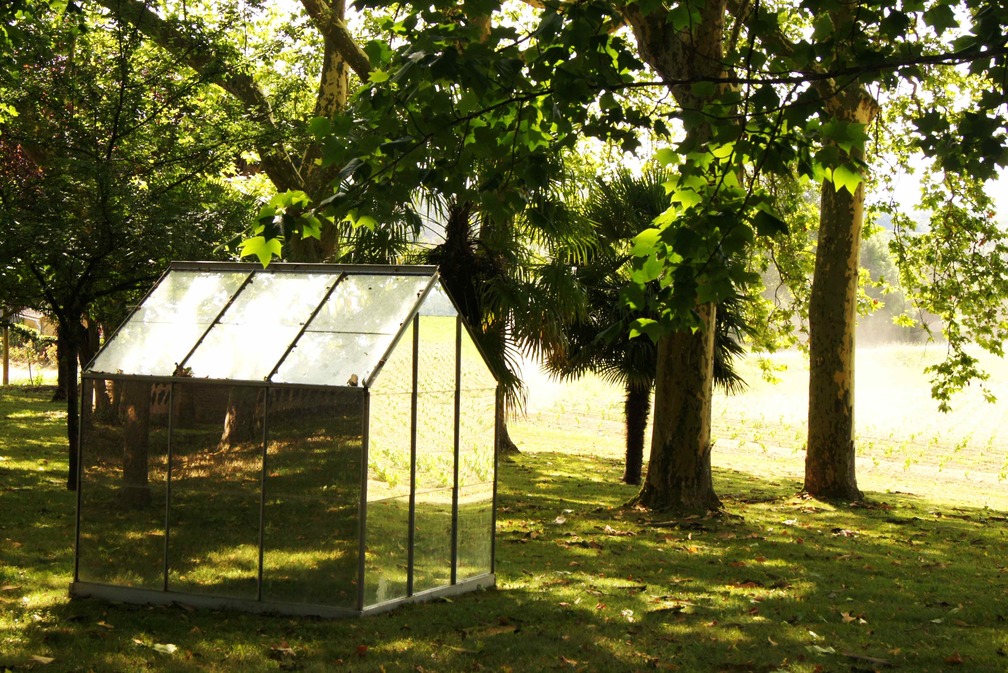 Since the 1980's, the Lesgourgues Family is committed to promoting contemporary art through an ambitious and constant patronage policy.
This commitment can be seen through the artists' residency hosted at Château de Laubade or by means of special orders placed for Château Haut Selve. This definitely boosts the emergence and the fame of young French artists.
All the artworks are part of the properties and they are not just limited to temporary exhibitions.
This commitment for contemporary art is a wonderful opportunity for women and men working in the vineyards, distillery and cellars as they are invited to be part of the production of the works and thus to collaborate with the artists.
During planned visits or "open house" events, Famille Lesgourgues wines and Armagnacs customers and enthusiasts can fully enjoy the whole artworks that are placed throughout the properties.
---