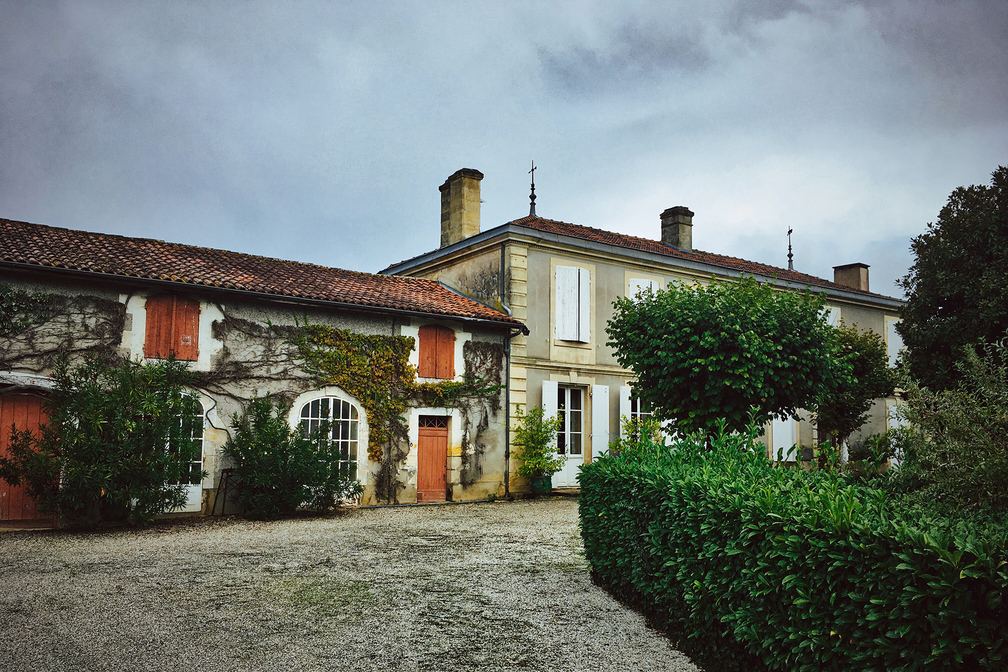 Located in the heart of the Graves Appellation, Chateau Le Bonnat was originally operated by Chateau Fieuzal. The Lesgourgues Family made the acquisition of the property in 1991.
The 56 acres of vineyard are planted over a magnificent terroir located in the northern part of the Graves appellation, nearby the village of Saint Selve and the historical land of Montesquieu at La Brede.
The 30 years old vines in average are planted over a clay-gravel and chalky soil, ideal terroir for a low yield production of aromatic and well-balanced wines.
The vineyard is composed of 27 acres of Merlot, 22 acres of Cabernet Sauvignon and a small parcel of Cabernet Franc. 4 acres of Semillon and 2 acres of Sauvignon Blanc are dedicated to a limited production of white wines.
Chateau Le Bonnat's grapes benefit from the renowned quality of neighboring Chateau Haut Selve cellars and from the outmost care of its associates for the production of this outstanding "cru".
The wines are available in fine dining restaurants, hotels and independent liquor stores in France and in several countries, all over the world.
Château Le Bonnat
Route du Bonnat
33650 Saint-Selve
contact@maison-leda.fr
tel : 05.56.20.29.25
---